A MAN'S GUIDE TO NECKTIES | FOR THE URBANEGH MAN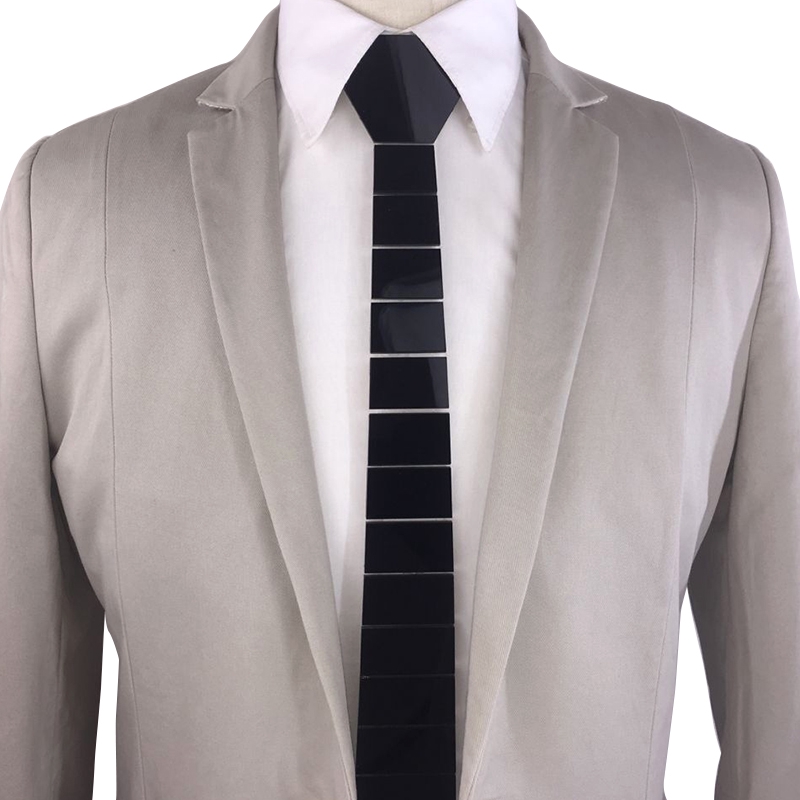 It's no surprise that the contemporary dapper gentleman is paying closer attention to the piece he wears on daily basis with the recent renaissance in men's fashion. One of such piece is overlooked but very important; the tie.
Today,I share with you some basic tips on choosing the right tie at all times.
Colour
Remember learning the colour wheel in school? Here's where it comes in handy.When it comes to finding the right tie, you want to focus on complementary colours. These are colours opposite from each other on the colour wheel. Blue tones go with orange ones. Yellows with Purples. Pinks with Greens. That sort of thing. It's not about matching,it's about coordinating. Matching is when the colours are identical;coordinating is when the colours are complementary.
If coordinating your tie is too intimidating,try creating a colour story.Pick one colour and use variations of that colour throughout your outfit.
For instance, if you have a white shirt,khakis,brown belt,and brown shoes,find or purchase a tie that follows those colours or has a pattern involving tans and browns.
Style and Pattern
Consider the shirt you'll be wearing your tie with.The basic rule is that a bold shirt requires a calm tie,whilst a calm shirt requires a bolder tie.
Visualize it as if you're trying to carefully balance your outfit between the weight of your shirt and tie. Getting the combination right will be impressive.
However,small patterns that are consistently and evenly spaced are more commonly considered business ties, whilst overly bold and creative designs are better suited for a casual setting.
Length & Width
Normally,neck ties are approximately 50-60 inches in length and 2.5 – 3.5 inches in width
As a rule,a tie when tied should just cover a buckle on your belt
Stick with something that isn't too attention-grabbing ,so choose a standard-size tie inches wide
The wider your shoulder and lapels are,the wider should be your tie. A 'skinny' tie looks good on tall,skinny men. Stick to regular tie width if you're not skinny.
Fabrics
Fabrics are seasonal.The vast majority of business ties are made of silk which is the classic and commonly referred to as the best fabric for ties.There's also a large difference in the texture that you can achieve with the choice of satin,printed,woven and knitted silk.Velvet or satin fabrics are good for special occasions.
Note that when it comes to the golden rule,your tie should always be a darker shade than your shirt without exception.
Final Thought
Picking a proper necktie to match with the rest of the costume is certainly a kind of art which may look amazingly magnificent.
Take the time to look around; to see what other people are wearing and know what works and doesn't work for you just to avoid a complete disaster
Start building your experience from the tips presented to you in this article and create your own personal style.
Good luck!
images courtesy of google